Our Claremont Location
250 W. First St. #230
Claremont, CA. 91711
Claremont Counseling & Support Center, A Psychological Corporation
All of our therapists at Claremont Counseling & Support Center work with a wide range of emotional and behavioral issues providing services that span from therapy for depression and grief counseling to parenting support, couples counseling and beyond. In a comfortable and supportive atmosphere, we offer a highly personalized approach tailored to each of our clients individual needs to help attain the personal growth they're striving for.
Our caring therapists are all educated and professionally trained with experience in solving various psychological and relational problems. Each therapist is committed to supporting the relational and ethical truths that help individuals, couples and families restore their relationships and cope with life's issues. Collectively, we appreciate and understand the diversity of our clients and work to provide a therapist that fits your individual needs.
---
Kari Halko-Weekes, Ph.D.

Licensed Psychologist, PSY 22121,

Licensed Marriage Family Therapist, MFC 34551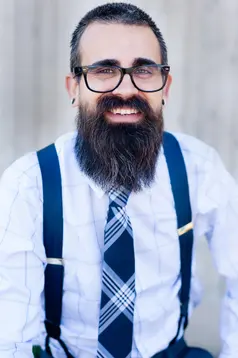 Griffen M. Halko, M.S. LAADC
Licensed Advanced Alcohol and Drug Counselor
Director of Program Development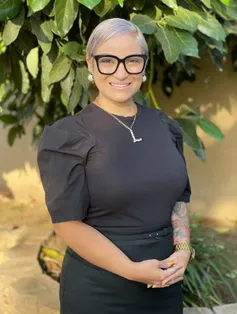 Wendy Lopez-Lizarraga
Psy.D 94026203

Wendy's Biography
Delores E. Mack, Ph.D.
Licensed Psychologist, PSY 13593
Jason Stringer
LMFT 133760

Jason's Biography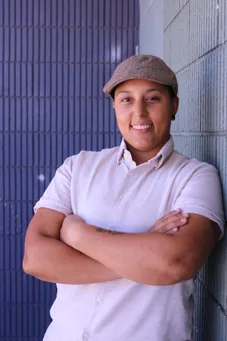 Yeshara Acosta, MSW, LCSW #110249
Monet Daniels

Associate Professional Clinical Counselor, #11885
---
To schedule an appointment call (909) 624-1997 or email us at [email protected]
---
Our Chino Hills Location
3833 Schaefer Ave. Suite K
Chino, CA. 91710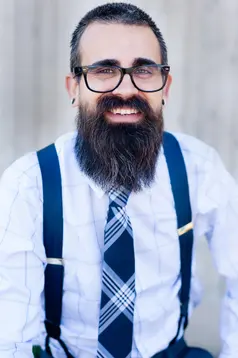 Griffen M. Halko, M.S. LAADC
Licensed Advanced Alcohol and Drug Counselor
Director of Program Development
John Satter
AMFT
Tasha Rideout